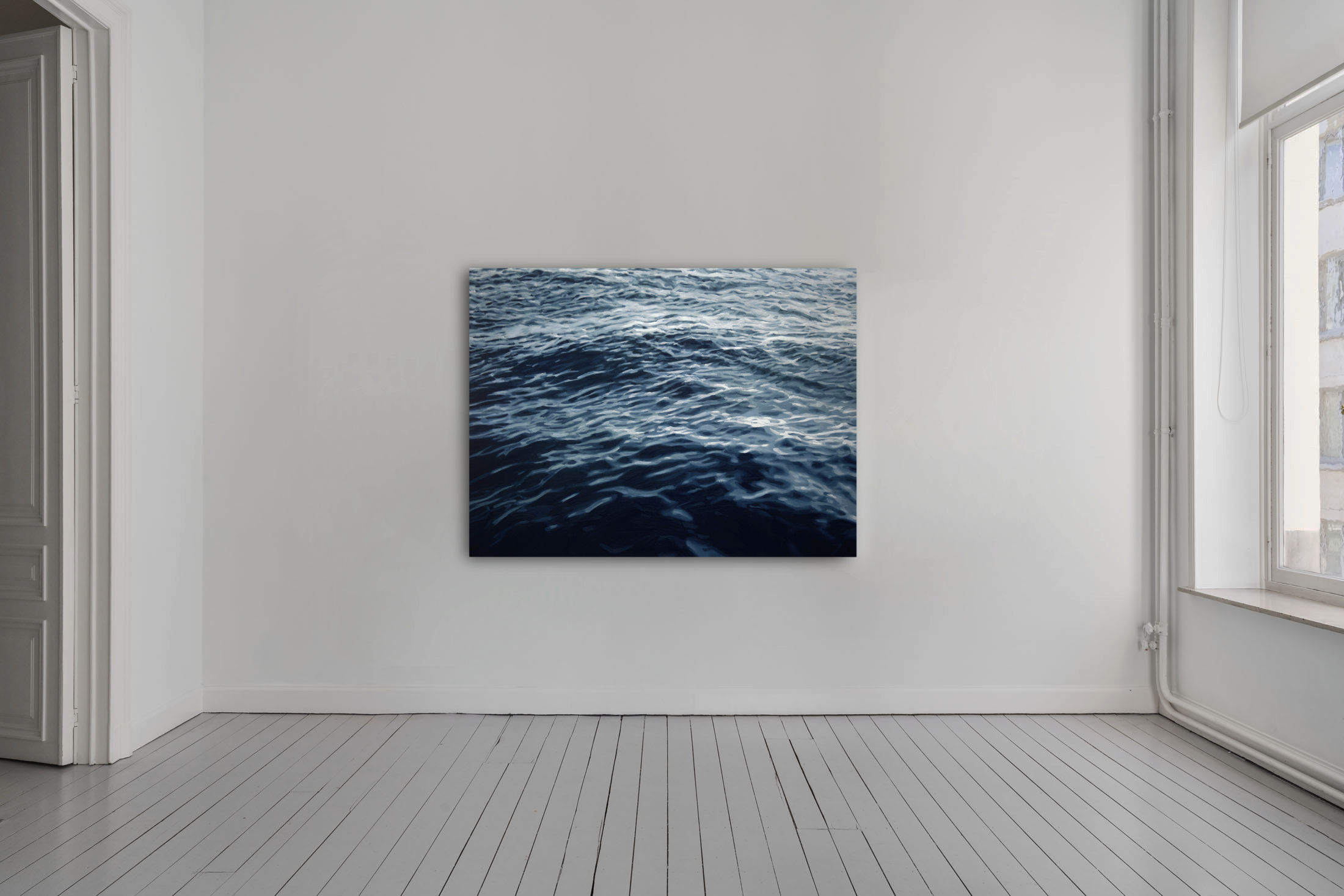 Without you the universe is not II

2020
90x120x3.5 cm (HxWxD)
oil on linen canvas



Inquire about price
Everything we see falls apart, vanishes, doesn't it? Nature is always the same, but nothing in her that appears to us, lasts. Our art must render the thrill of her permanence along with her elements, the appearance of all her changes. It must give us a taste of her eternity.
Paul Cézanne